---
Citizenship, English, Handwriting, History, Math, Music, Reading, Science, Social Studies, Spelling


---
I graduated from Decatur High school. " Go Eagles!" I graduated from Texas Women's University December 1992 with a Bachelor of Science in Interdisciplinary studies.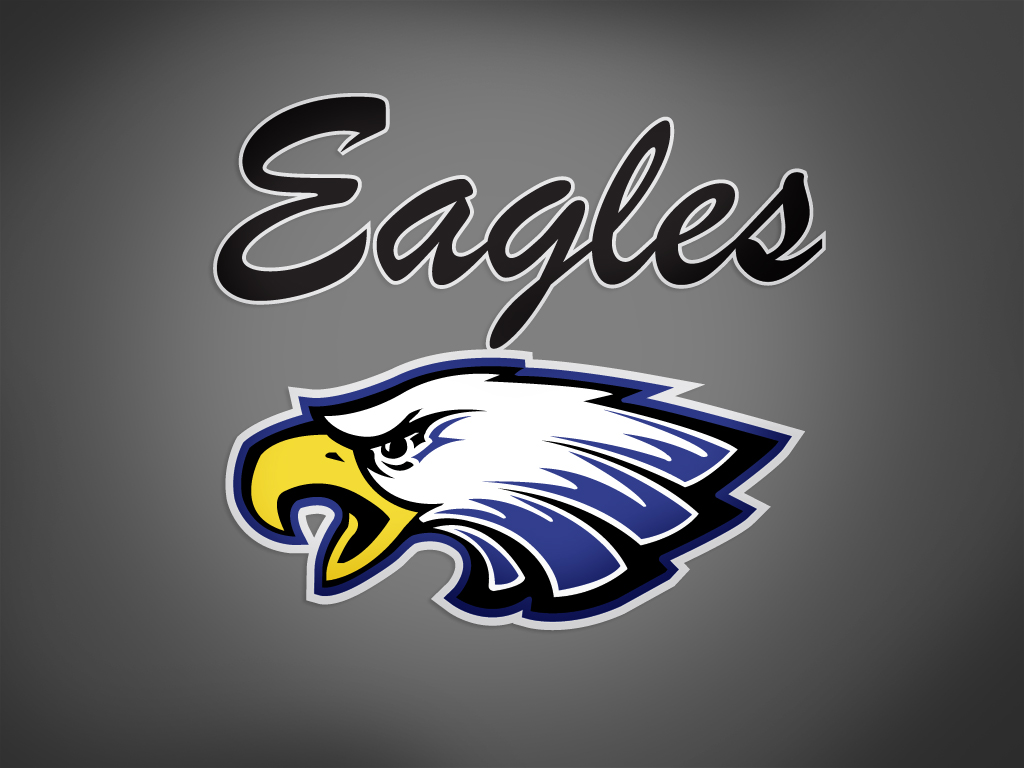 ---
I started my teaching career in Bridgeport teaching 2nd grade for 3 years. I then took off to have my son, Ty and changed careers field for a bit to be an Insurance Adjuster. This will start my 7th year at Alvord Elementary. I first started teaching 1st grade at Alvord for 3 years then moved to Pre-k. This will start my 4th year in Pre-k. This will also start my 3rd year teaching Music also.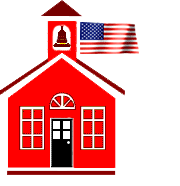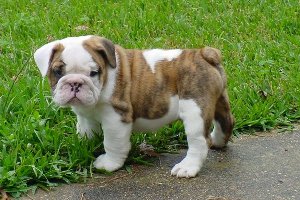 ---
I live in Decatur with my son Ty. I have lived in Decatur my whole life. We have 5 dogs,(Gus, Sophia, Cooper, Boo and Lou Lou) 3 cats ( Bubba, Kate and Cali), 1 rabbit (Foo Foo) and a fish (Junior). My family calls me Ellie Mae because of all our animals. I love to travel and be on the go. My favorite place to visit is the beach. I love having my toes in the sand. My favorite beach so far is Punta Cana in the Dominican Republic. My next foavorite place to visit is Washington, D.C. So much to see and do there.